"
Our experience with Dr Nutan has been very special. Each of us immediately felt her empathy and care and that enabled a deep and real conversation in a very short time frame.

"



- Clementine, Singapore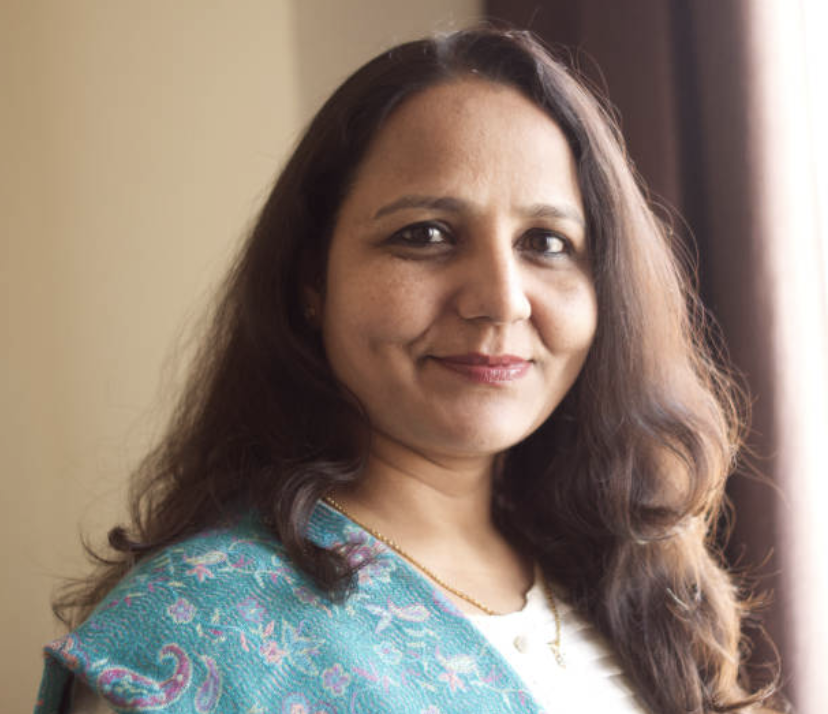 About Dr. Nutan
Dr. Nutan Pakhare is an Ayurveda and Yoga consultant, based out of Mumbai. Having been trained under renowned medical faculty and physicians of the city, she has over 17 years of experience as a BAMS doctor and medical consultant.
Over the years, Dr. Nutan has mastered the art of ayurvedic healing by treating numerous patients with her knowledge. Her knowledge and skills were sought after by Kaivalyadhama in designing content of an online ayurveda course.
Dr. Nutan is a visiting faculty in and around several yoga institutes and universities in Mumbai. She was also invited to teach at the Embrace Yoga studio, Bangkok (Yoga alliance affiliated) in 2017. Recently, she has been presented her talk on Preventing of Disability through Garbha-sanskar, organized by S.B.V. Pondicherry on the occasion of International Day of Yoga 2019.
With her medical background, Dr. Nutan developed a keen interest in yoga therapy and Ayurveda for treating common ailments.